Kentucky Pre-Qualified Contractor for Paving, Curb & Gutter, Sidewalk, Entrance Pavement, Paved Ditch



1178 West Main Street

West Liberty, KY 41472

Click ShareFile to see projects we are currently bidding.

PREFERRED ROOFING CONTRACTOR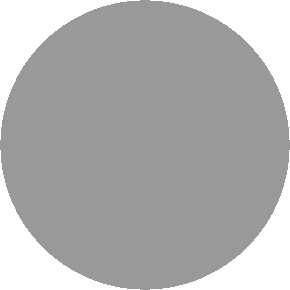 **NEW**

Sewer line camera inspection and utility line locator. 

Click Camera-Line link above for more details!

We are looking for Class B truck drivers. Apply in person at our office during normal business hours. Call 606-743-4435 for more information.